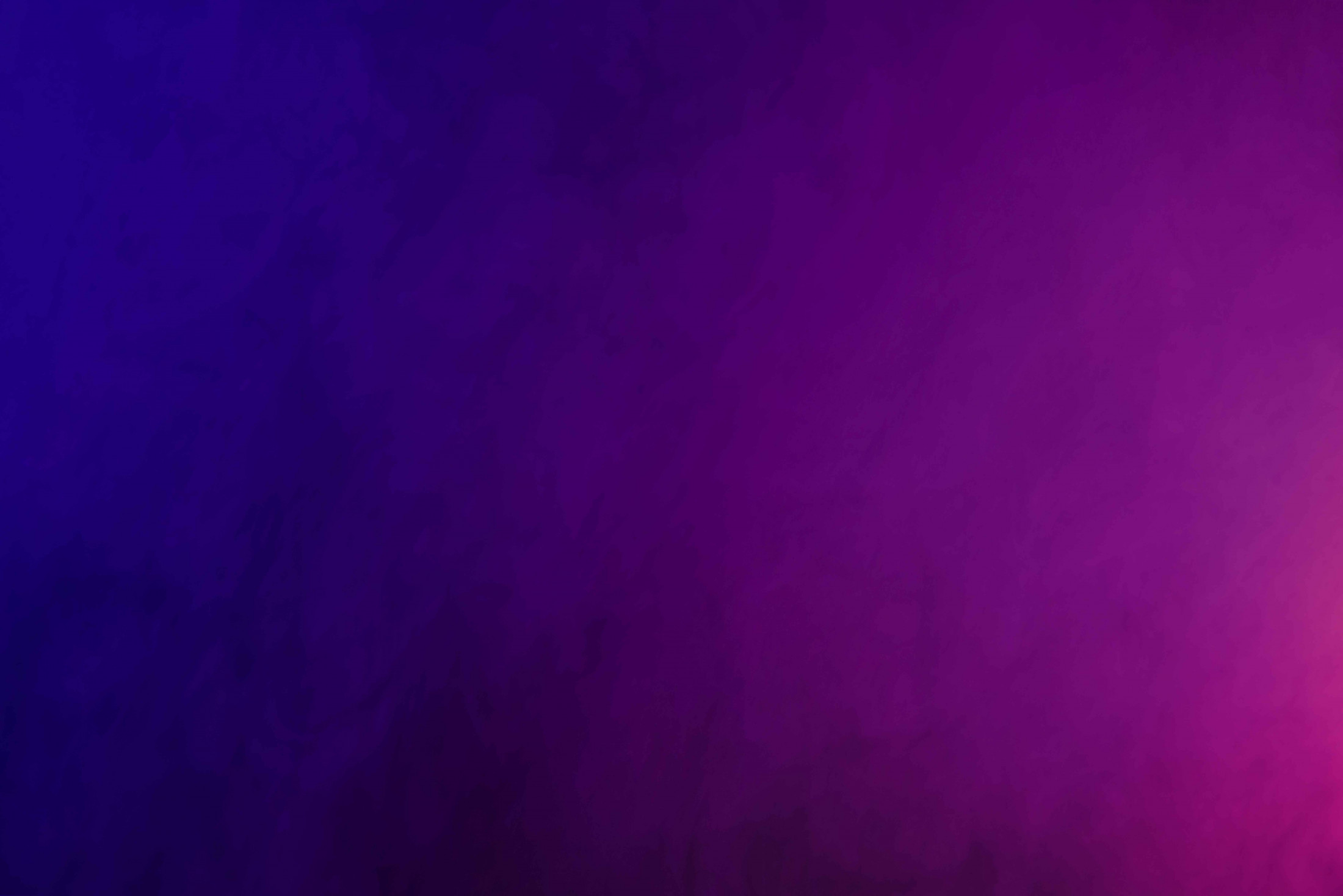 Our Skills
A Comprehensive Suite of Marketing, Creative, and Strategy Services.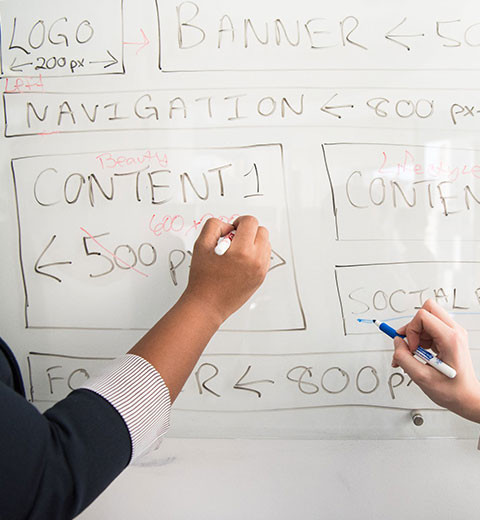 Strategy
For more than 20 years, we've developed tailored and comprehensive strategies in wide-ranging industries. We dive deep to understand your challenges, culture, and needs in public presentation. Our team defines markets, creates customer experiences, and advises principals on the way forward. There are more places than ever to place your advertising spend. We collaborate with you and deliver clear, yet flexible plans.
We teach and preach marketing as a mindset, not a department. Alara helps clients from the top office to the entry level learn how marketing and customer experiences touch every aspect of their organization. And while we've got our academic business bona-fides, our approach is grounded in social science. We seek first to understand, and then help our clients be understood.
- UX/CX Design
- Research & Market Intelligence
- Customer Profile Development
- Startup Strategy
- Media Planning
- Officer & Board Advising
- Data Brokerage & Lead Lists
- Product Launch
Brand
Our approach drives your brand into every corner of the customer experience. We're seasoned professionals at brand and identity development, messaging, brand positioning, and crafting customer journeys. We like to say, 'your brand is the clothes your company wears when it goes outside.' We grind and polish your brand so you can shine when it matters.
Through the years, we've developed brands from sporting goods and breweries to piano schools and municipalities. While the industries vary, the need for brand connection is always the common thread. From startups looking for a new identity to established companies needing a facelift, we create brands that connect with clients and culture.
- Brand Development
- Message Development
- Identity
- Positioning
- Standards Development
- ReBranding
- Brand Experience
- Customer Journeys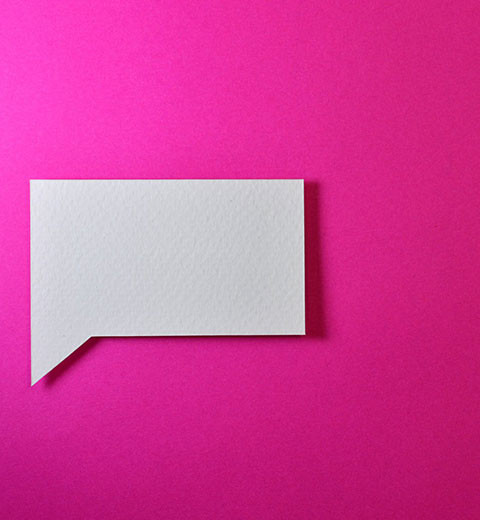 Creative
When the direction becomes clear, our in-house creative production team gets to work, providing web design and development, print and ad design, and more. From packaging to trade shows and complete campaigns, our team aligns your visuals with your vision.
We create integrated multi-platform media campaigns. We build websites beyond Wordpress that are imagined, designed, coded, and launched by our in-house team. No Alara project goes to a far-off boiler room or into the wild west of purchased template work. We're builders, and we'd love to build something great for you.
- Web Design
- Print Design
- Digital Media
- Packaging
- Direct Mail
- Trade Show Displays
- Outdoor Environmental Design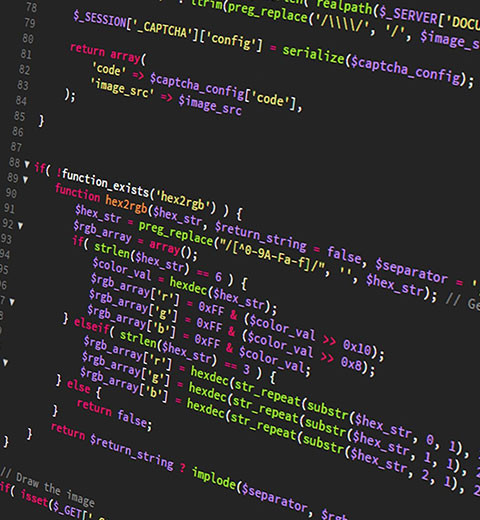 Digital
We've worked in digital marketing for more than 15 years, through the dot com boom and bust, the rise in social media, and the emergence of Big Data. The digital playing field is more complicated than ever. We help brands sort out their online life, and use these tools to build strong connections between customers and companies.
We imagine and develop websites in-house. no $39 WordPress templates here. Ever. And to match our development work, we create full, original digital campaigns with proven results. Our analysts optimize for search, recon client competitors, and create engaging digital content for social, email, online ad, and geolocation delivery.
- Web Design
- Search Engine Optimization
- Online Ads
- Social Media Consulting
- Geotargeting
- Email Marketing
- eCommerce
- CMS Systems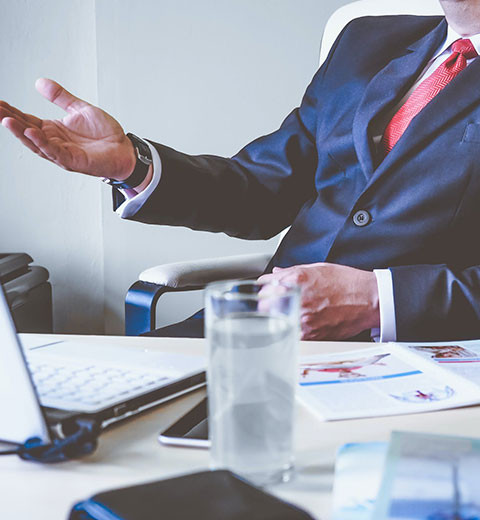 Business Consulting
Sometimes challenges go beyond marketing. We have experience in manufacturing, supply chains, licensing and franchising, and internal marketing integration. With 20 years behind us and a seasoned team ready for what's coming, Alara helps our clients move to the next level by working to solve business problems.
- Internal Marketing Integration
- Amazon Integration
- Internal Research
- Licensing & Franchise
- Manufacturing Consulting
- Supply Chain Consulting