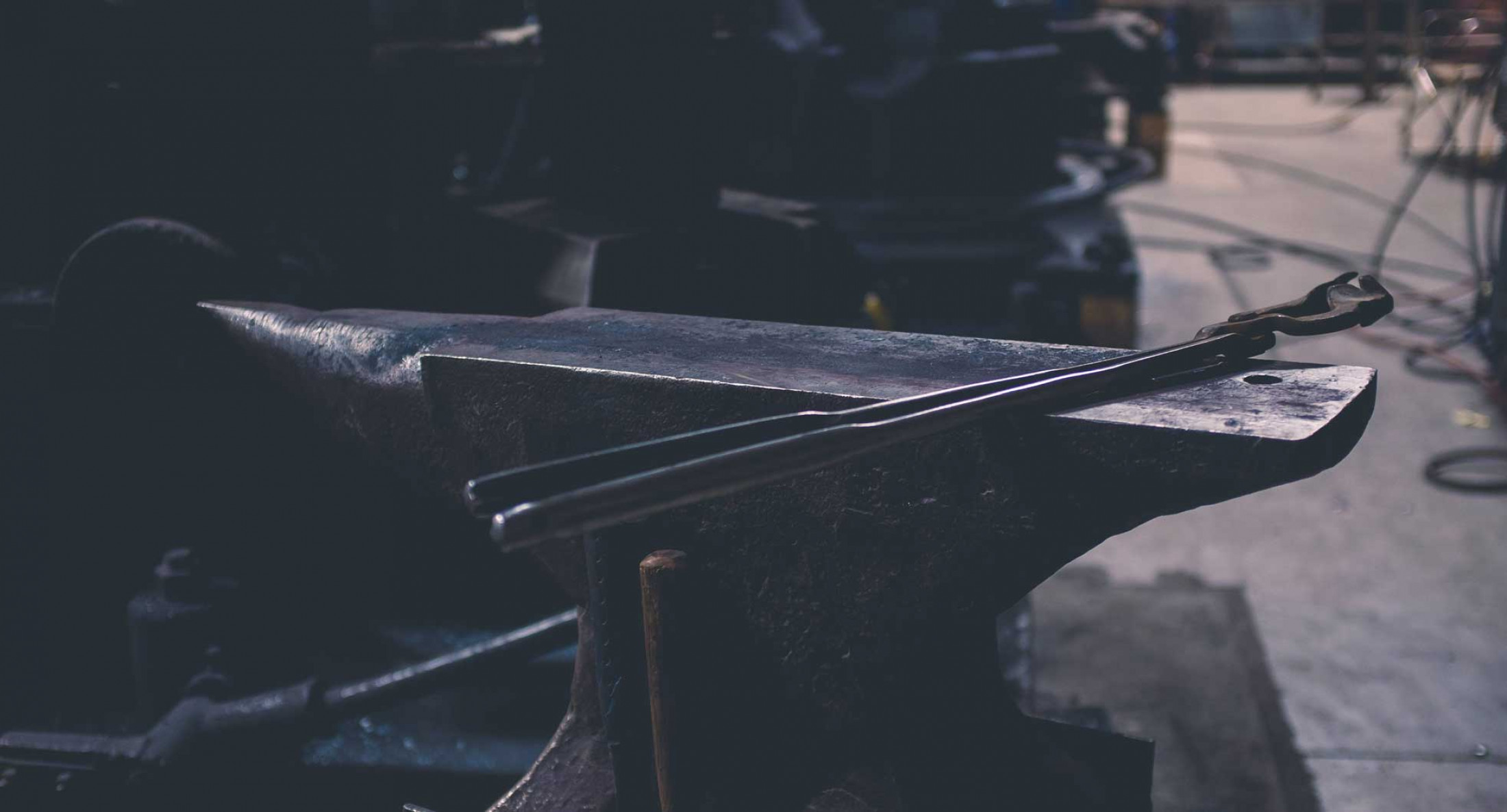 Our Ethos
Everyone in marketing tells you they are special.
When it comes to how we work, we put it in writing.
We've chosen our path. Want to come along?
We Believe In:
In-House Work - The Other "A-Team"
We bring together a team with diverse talents and ways of looking at the marketing world. From heavy-hitter code monkeys to former Big-5 consulting firm analysts, our thinking and our work is proven coast to coast. Our clients love meeting with the team that works directly on their project, and we find this interaction invaluable to get the very best results. We don't sub out your job to a far away boiler room. You hire us, you meet the minds and hands that do the work. If specialized knowledge needs to be brought in for a special challenge, we'll help find those facilitators from our extensive network (and beyond) and plug them in, transparently.
We also don't grab a WordPress template and call ourselves "developers." We design and code websites beyond WordPress, on the next generation of secure and easy-to-manage platforms.
Collaboration & Immersion - Ubi Concordia, Ibi Victoria
We work with our clients, not just for them. We share what we've learned to help organizations be better at marketing for the long haul. We bring the very best of our clients to the front and deliver that vision to the world. Today's marketing landscape requires a team that will take the time, listen, ask, and learn. To us, anything less is malpractice. We collaborate with clients, other marketing professionals, and specialists to get the best results. It's on our wall - Ubi Concordia, Ibi Victoria - "Where there is unity, there is victory."
Radical Transparency - Commission Zero™
Alara is a flat-fee consultancy, not a traditional ad agency paid on percentages and markup. When we recommend a marketing investment, we're not acting as a paid reseller inside the walls of your company. We work to align our goals with our clients' goals. All clients deserve this transparency, respect, and clear disclosure.
An All Access Pass - Time to Flex
Our retained clients enjoy access to all of our service lines. Some months may require more in social, others for packaging, and others for a product launch. We have more than a dozen service lines to choose from, meaning our clients have one number to call for most of their marketing needs. This flexibility means you'll have an adaptable team at the ready as demands change. We'll agree on a level of marketing investment that fits your needs and get to work.
Ready to get to work on your project? Let's connect.