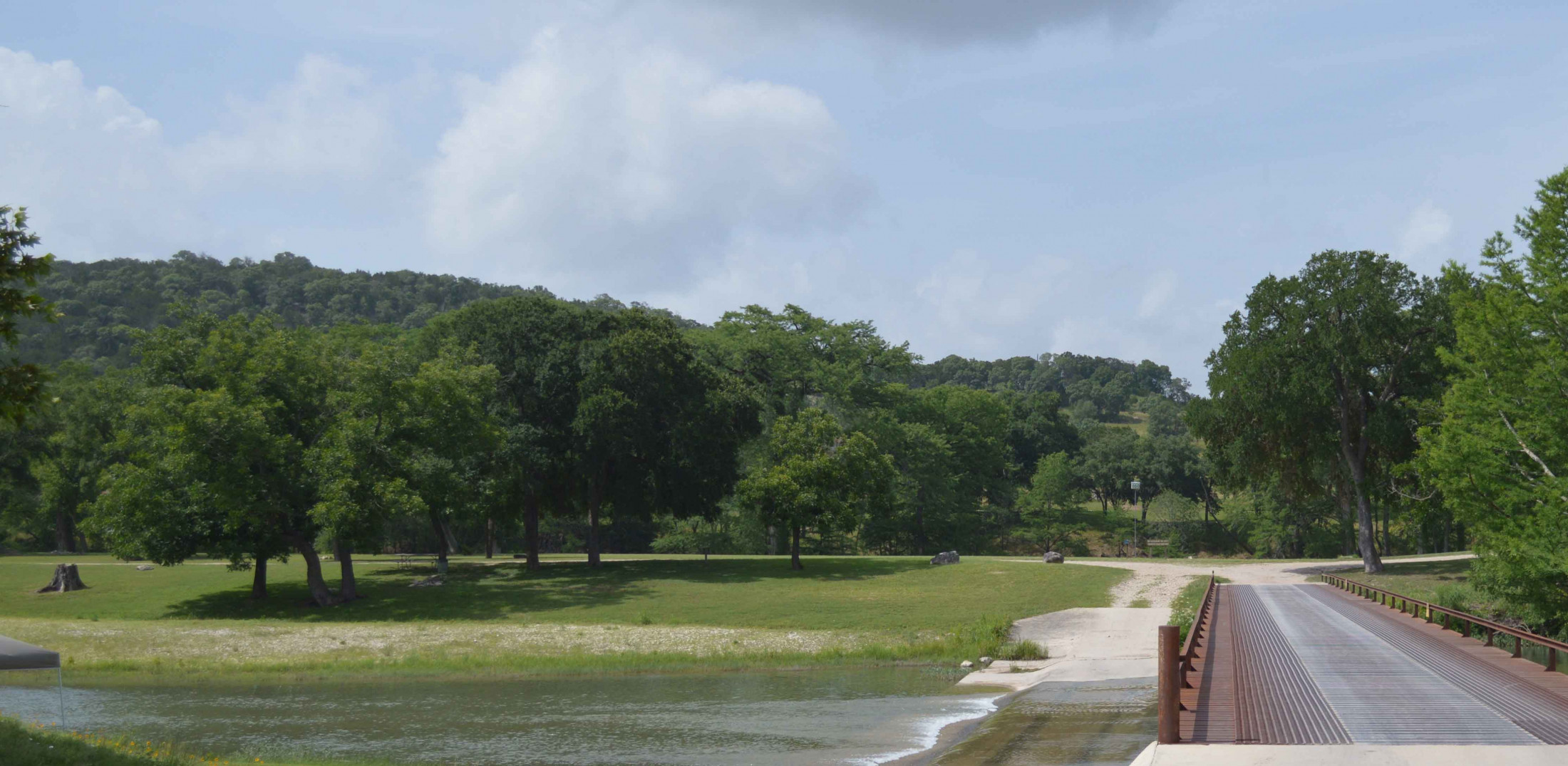 BY THE RIVER CAMPGROUNDS
Life's Better on the River
Redefining the brand for a storied family-owned campground property on the Guadalupe River
THE NEED
Located in Kerrville, Texas, By The River RV Park and Campground retains a peaceful and quiet atmosphere across 65 acres of nature trails, campgrounds, RV sites, and picnic areas all along the calming waters of the Guadalupe River.
The owners of By The River Campground retained Alara to create a storytelling brand for their quiet, multi-use campground on the Guadalupe River. Moving far beyond typical RV camping sites, the owners had a clear vision for incorporating primitive camping sights and tiny houses. Listening to customer feedback, they also wanted visuals that could be applied to merchandise and better fit their varied offerings.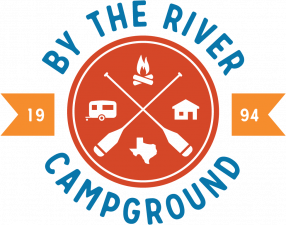 OUR APPROACH
Working through two rounds of interviews and taking input from owners, visitors, and an external focus group, our team heard a new brand voice speaking clearly. With the advent of "glamping" and an ever-younger demographic getting into the RV and short term travel lifestyle, we aimed to create a more contemporary brand that would attract this younger visitor. Starting with the logo device and continuing through the website development and use on all kinds of collateral, the entire presentation was unified and points directly By The River's offerings to current and prospective visitors.
VISUAL IDENTITY, DIGITAL, & STRATEGY
After new brand concept was set in motion, we got to work creating a new web presence that made it easier than ever for visitors to find their perfect piece of paradise on the Guadalupe. Integrating digital strategy consulting, suggestions for outreach, and making the use of existing alliances, By The River moved into a new era of public presentation. In a crowded market full of undistinguished brands, By The River remains set apart from their competitors.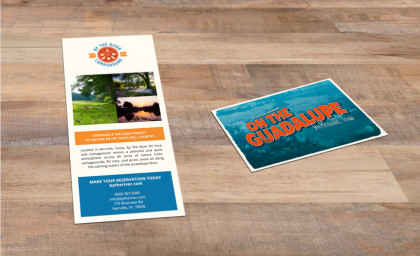 SCOPE OF WORK
Strategy
- Digital Outreach Strategy
- Rebrand & Messaging
Design
- Logo
- Print Collateral
- Merchandise Applications
Digital
- Website
- Social
Ready to get to work on your project? Let's connect.