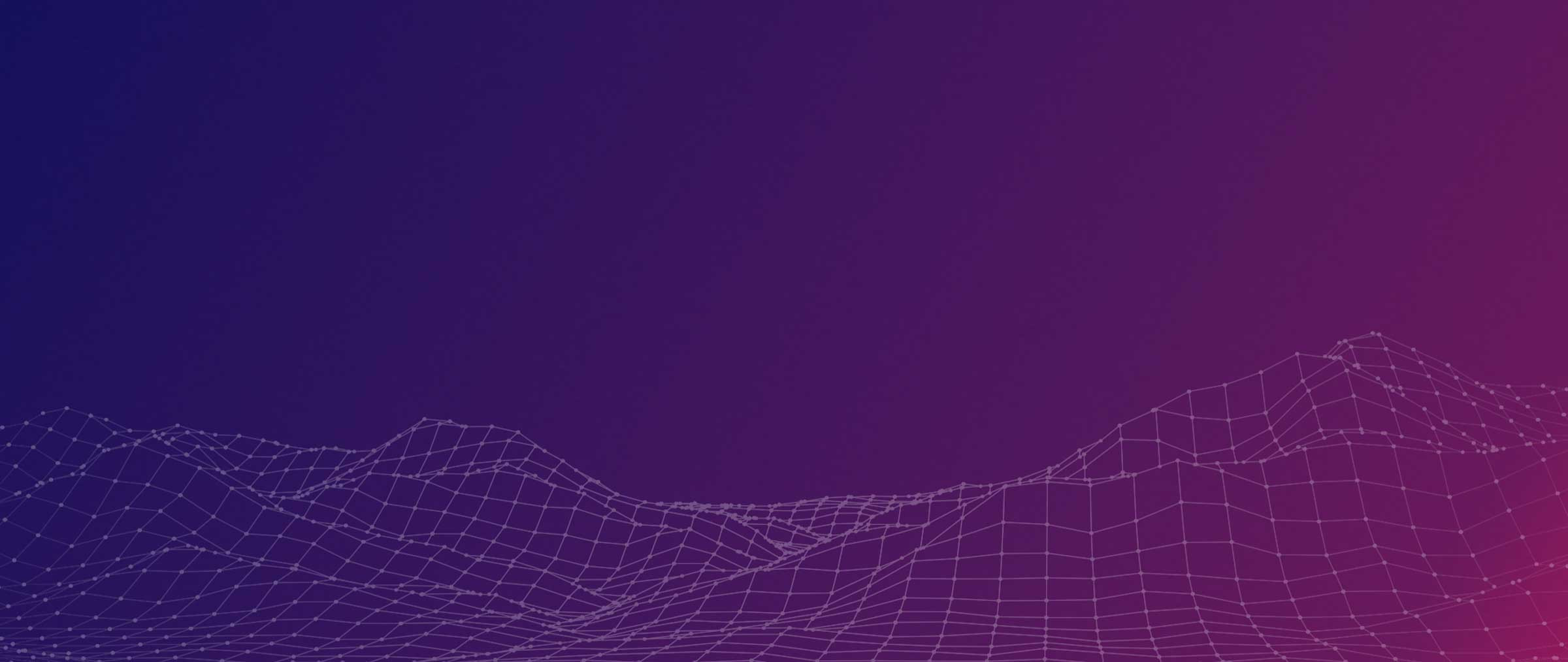 Since 1998
Over-the-Horizon Thinking
Alara is an integrated strategy, marketing, and creative firm, based in the Texas Hill Country. We build and evolve brands and companies.
Are you ready for a shift?
We deliver fully-integrated marketing strategies, advertising, and creative projects,
based in social science, technology, and (un)common sense.
We connect brands with their markets and see potential in what's next. 
SKILLS
Strategy
We dive deep to understand your challenges, culture, and needs. We define markets, create winning customer experiences, and advise you every step of the way.
Brand
Our approach drives your brand into every corner of the customer experience through identity development, messaging and positioning, and customer journeys.
Creative
Our all in-house creative production team designs and develops web sites, creates print and digital assets, and more. From packaging to trade shows and complete campaigns, our team aligns visuals with your vision.
Digital
We've worked in digital marketing for more than 15 years. Our experienced team helps brands sort out their online life, using current and emerging tools that build strong customer connections .
Some Brands We've Worked With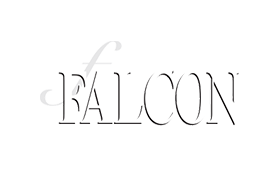 ETHOS
We're not a conventional ad agency.
We're allies. Unconventional thinkers.
Builders, brand fanatics, and strategists.
LEARN HOW WE WORK.