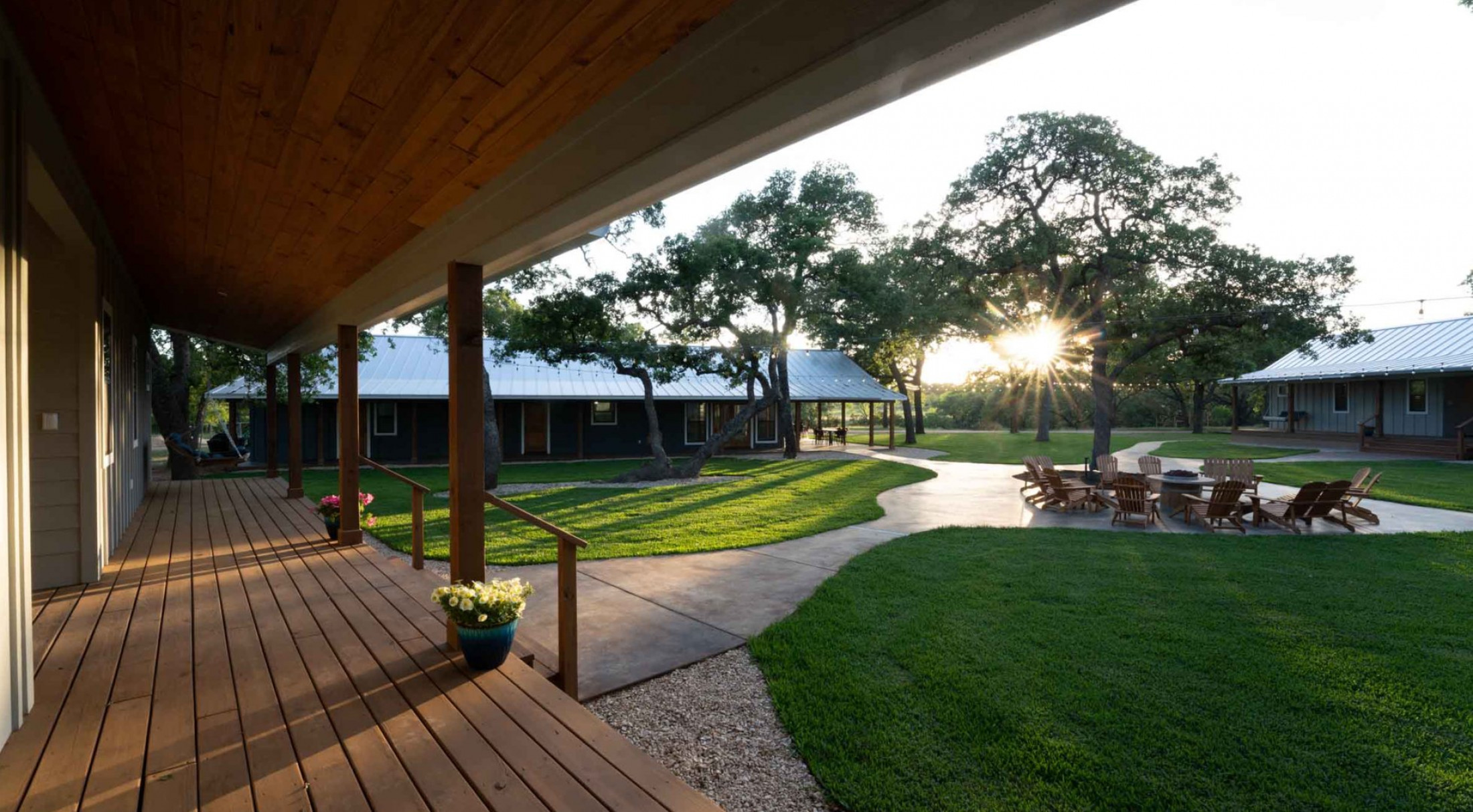 THE VINE ON MIDDLE CREEK
Sharing Life Among the Vines
Creating a relaxed, luxury lodging brand experience
in one of America's hottest destination towns.
The Need
Located just north of Fredericksburg, Texas, The Vine on Middle Creek is an impeccably appointed bed and breakfast property. This brand-new destination is woven into the vineyards serving the Hill Country's exploding wine industry.
The owners, Craig and Cassondra Fovel, came to us seeking a strategic branding and marketing integration partner that would help propel their aspirations into reality.
Open since mid 2020, The Vine on Middle Creek has quickly taken its rightful place as one of Fredericksburg's most in-demand lodging experiences. View their website (and book your getaway) here.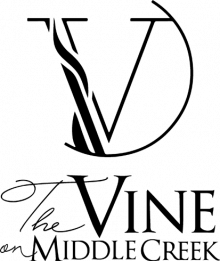 OUR APPROACH:
In an extremely crowded hospitality market in one of Texas' hottest regions, The Vine on Middle Creek needed to stand apart. We worked through extensive research and concept testing to create a brand befitting of a property of this exquisite quality. Fully immersed in the founders' vision and plan for The Vine on Middle Creek, we developed a comprehensive go-to-market strategy that balanced priorities and quickly evolving market conditions during the Covid-19 period. Consistent with the founders' goal of constant improvement, we developed systems to gather and encourage communication with visitors.
VISUAL IDENTITY, DIGITAL, & STRATEGY
In a market filled with the literal, we involved the founders in defining the brand that eschewed the literal creeks and grapes found among competitors. Today, the visual identity is integrated across the property, starting in six feet of Texas limestone at the front gate. We built a fully custom website and print collateral to support the brand launch.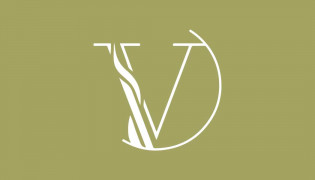 SCOPE OF WORK:
Strategy
- Startup Strategy
- Market Research
- UX/CX Design
Design
- Branding & Visual Identity
- Print Collateral
Digital
- Web Design
- SEO
- Online Ads
- Email Marketing
Ready to get to work on your project? Let's connect.